1.
WHO DID THIS TO YOU?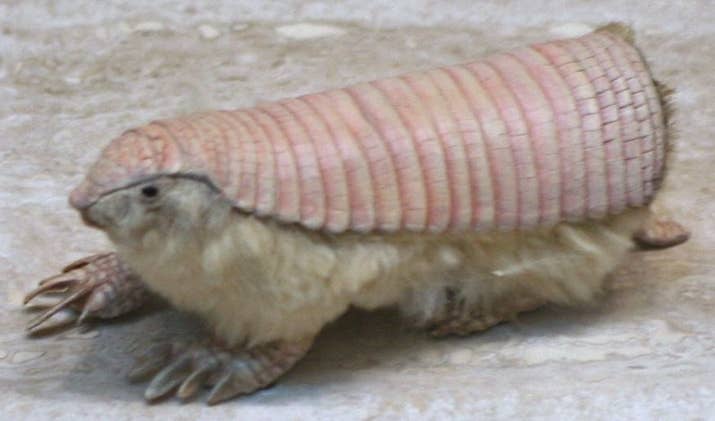 commons.wikimedia.org
TELL ME THEIR NAME AND I WILL AVENGE YOU, SWEET UGLY BABY.
2.
WHY DO YOU LOOK LIKE A PIECE OF SUSHI DESPERATELY TRYING TO RETURN TO THE OCEAN?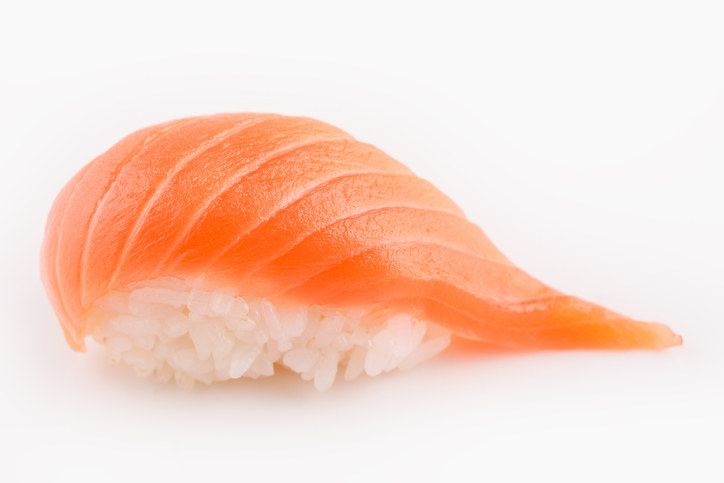 giphy.com / Via i.imgur.com, Danilsnegmb / Getty Images
YOU'LL NEVER MAKE IT, YOU LIVE IN THE DESERT.
3.
WHAT WIZARD RIPPED A SCAB OFF HIS OWN KNEE AND BONDED IT WITH DARK MAGIC TO A DEPRESSED MOLE TO CREATE YOU?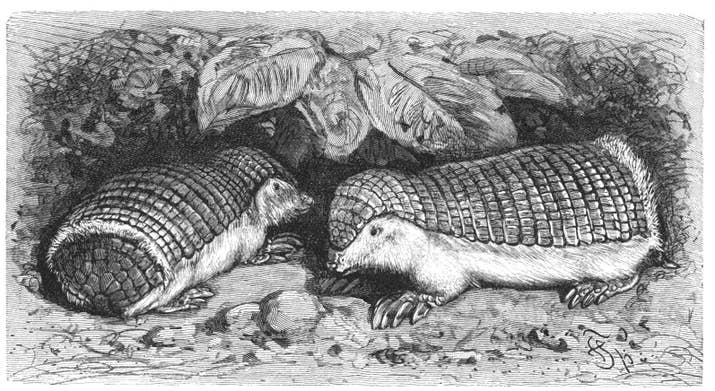 en.wikipedia.org
I FEAR HIS POWER.
4.
WHY ARE YOU CALLED THE PINK FAIRY WHEN YOU ARE NOT THAT AT ALL?
commons.wikimedia.org
IS THIS WHAT IRONY IS?
5.
I AM SO SORRY YOU LOOK LIKE THIS.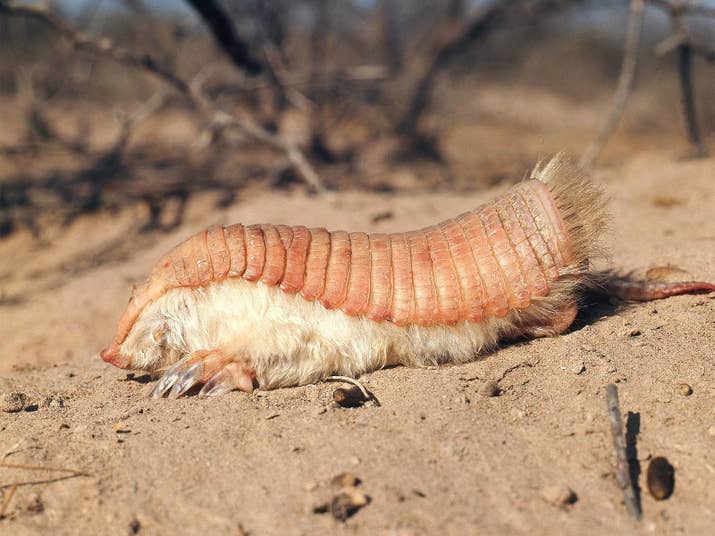 i.imgur.com / Via reddit.com
I REALIZE THIS ISN'T A QUESTION.
6.
HOW MANY WORMS DO I HAVE TO PAY YOU TO CLAW OUT MY EYES SO I CAN STOP SEEING YOU?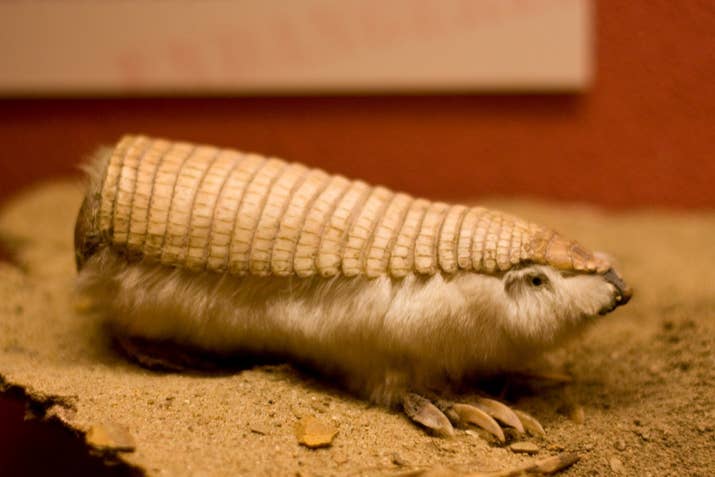 i.imgur.com / Via reddit.com
Credit buzzfeed.com