Many people have already added meditation to their daily routine to achieve a higher state of spiritual conscience and lead a more peaceful life. However, not many of you are aware of other benefits of meditation. There is a series of meditation techniques that can help you relieve or overcome several undesirable conditions.
As strange as it may sound, but meditation can relieve digestive issues, such as cramps, bloating and gas. Therefore, if you don't know how to cope with anxiety-related digestive issues, you should try to practice meditation to resolve them. Here are three important things to understand before beginning a meditation regimen: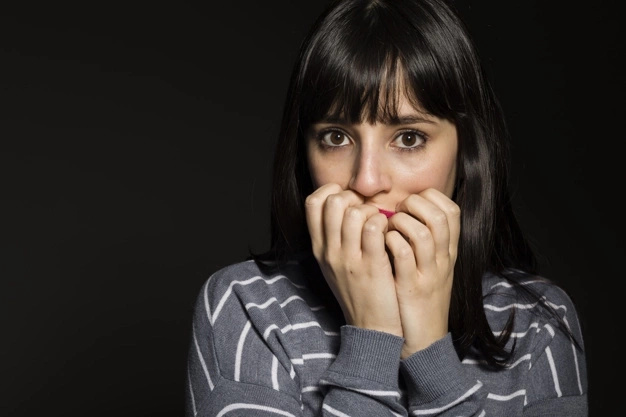 Credit: Freepik
#1. Meditation works wonders by relieving stress and anxiety issues. The fact is, these issues can affect biological processes, especially digestion. When we are under stress, our body is no longer focusing on its regular functions, which includes digestion. Stress takes possession of our body, and we allow it feed itself.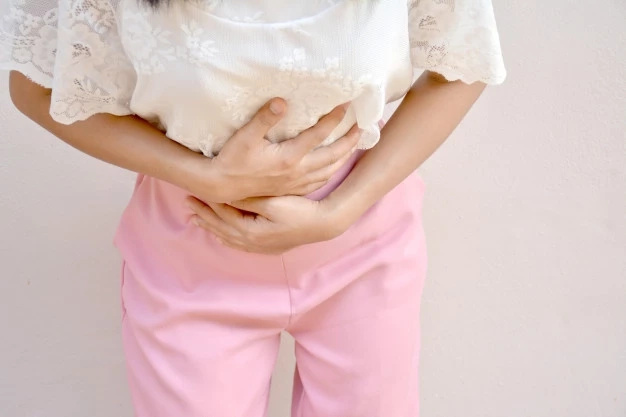 Credit: Freepik
Unfortunately, this process can lead to serious issues throughout our digestive tract, such as inflammation, acid reflux, ulcers and even food allergies. However, when practicing meditation, this wonderful technique will help you escape your stressed state, thereby enabling deep relaxation so that your whole body, including your digestion, can improve.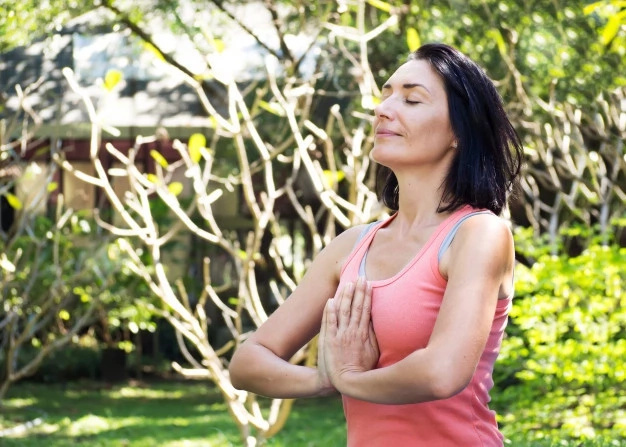 Credit: Freepik
#2. Most meditative techniques include methods of deep breathing and spiritual concentration, and this greatly helps digestion. The fact is, oxygen levels in the blood and circulatory system, a vital factor throughout the digestive tract, especially in the stomach and intestines, are enhanced during meditation, thereby facilitating digestion.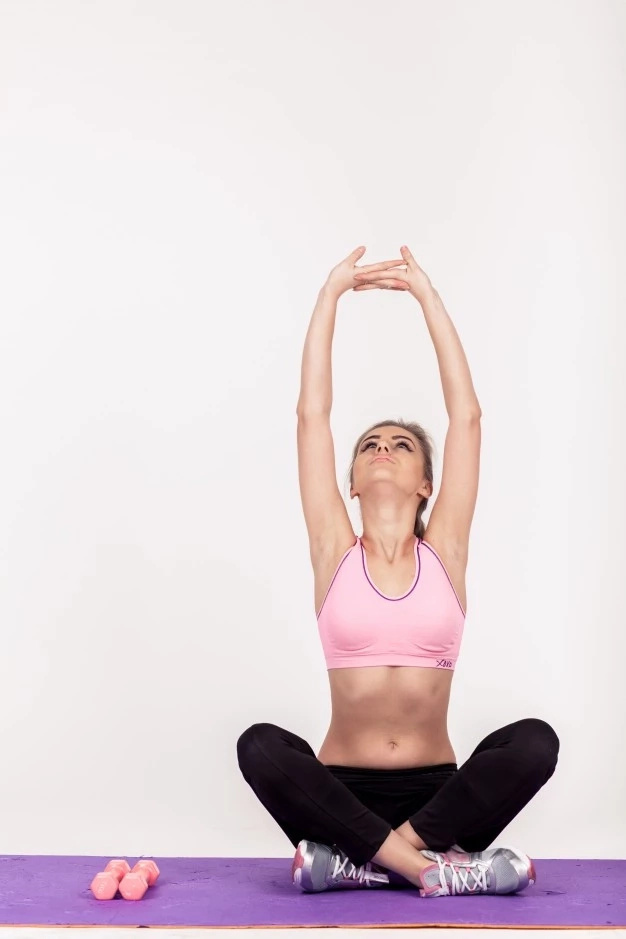 Credit: Freepik
Practicing meditation, your digestive system will become increasingly efficient over multiple sessions, which will not only provide immediate relief, but also a long-term solution.
Take just a few minutes out of each day to bring yourself to a state of calm and wellness and balance your life using a combination of guided meditations and mindfulness techniques. The techniques are a simple, practical relaxation method for anyone.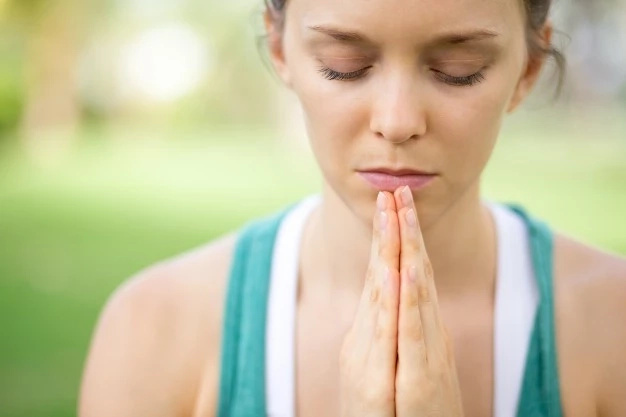 Credit: Freepik
#3. In fact, meditation has a great impact on our mind. And this is a big plus, because it can change the state of mind, and thus help us to give up bad eating habits. In case your digestive issues are associated with poor diet or overeating, meditation will definitely help you resolve these problems.
Through meditation, you will help yourself and your digestive tract take the right position not to offend each other.
Credit betterme.guru