1.
These two identical twins.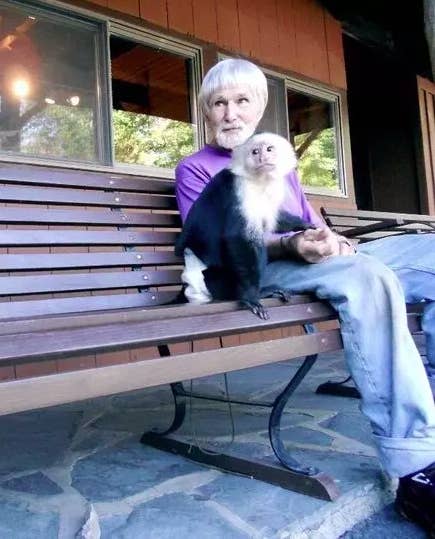 2.
This green-eyed blondie and her matching human.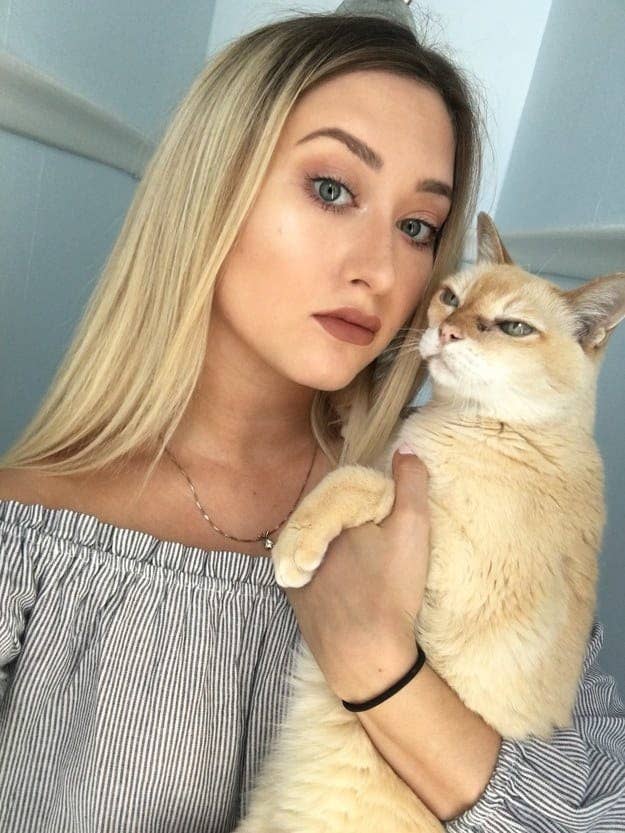 3.
This adorably squishy duo.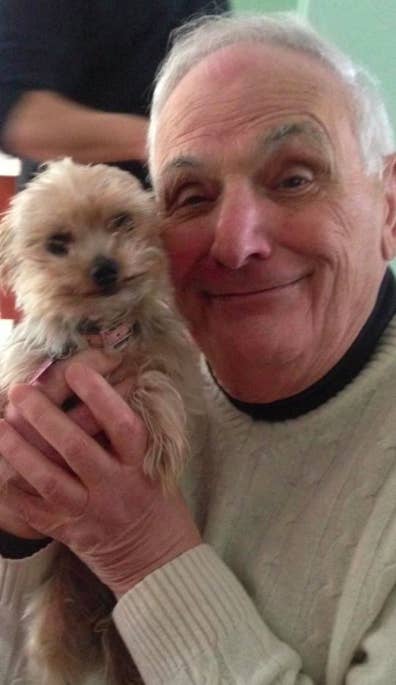 4.
These blue-eyed babes.
5.
This very serious dude and his equally serious pup.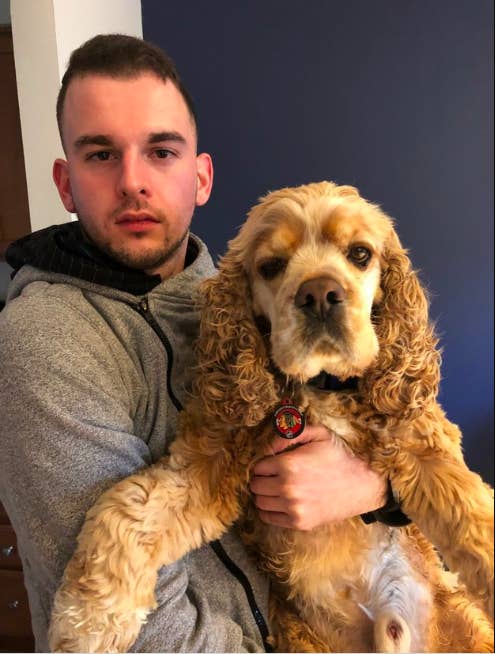 6.
These bulldogs who are really just softies.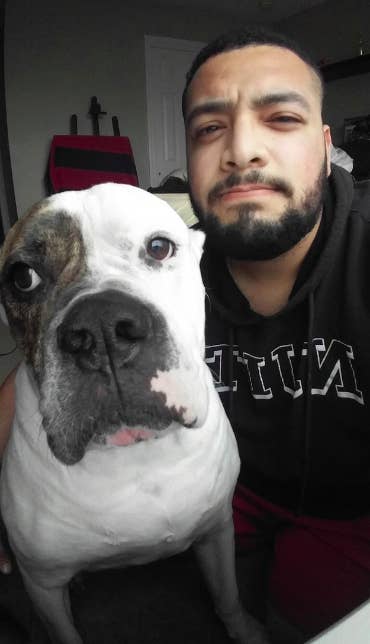 7.
This happy gal and her fluffy pal.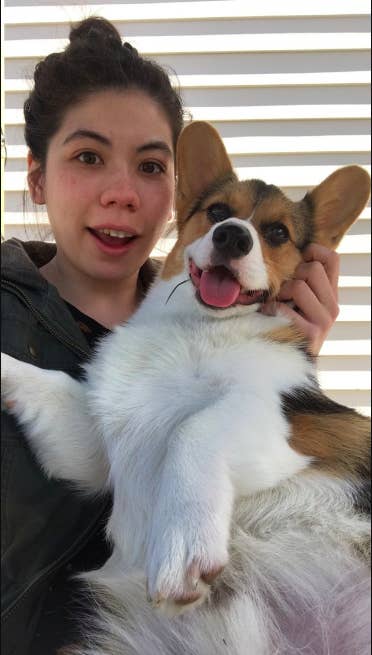 8.
These deep souls with enchanting eyes and matching grins.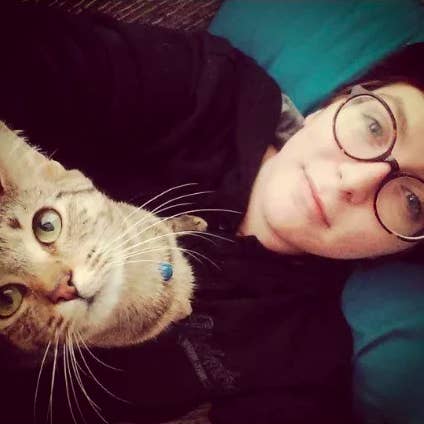 9.
This woman and her super-smiley pooch.
10.
These two cozy creatures in matching sweaters.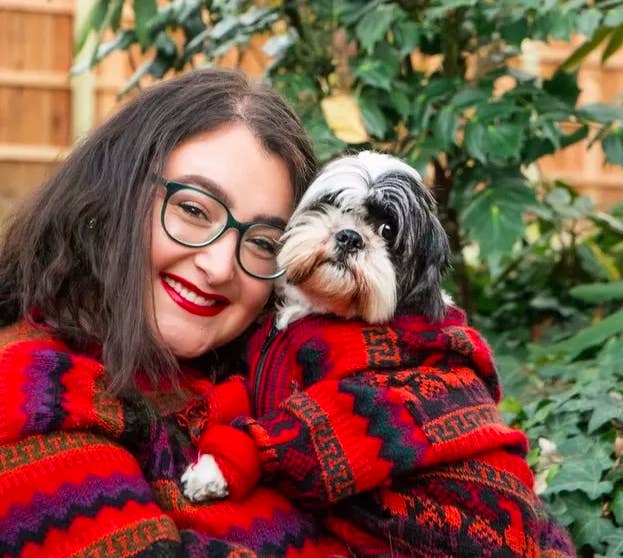 11.
This ridiculously adorable pup sharing a smile with his favorite human.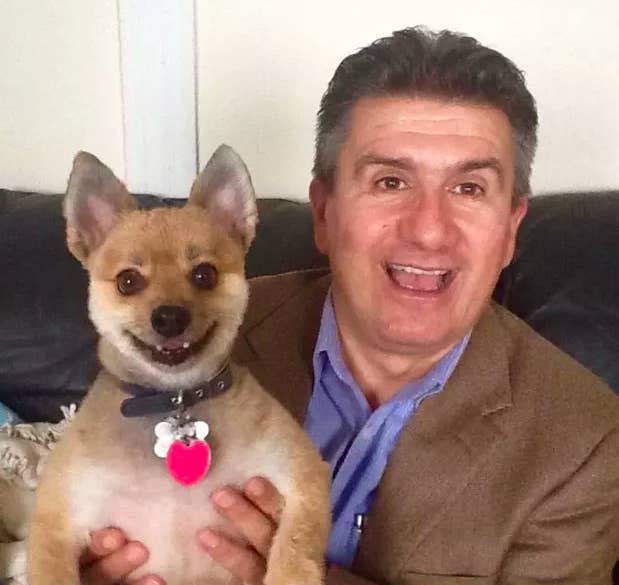 12.
This blushing blonde and her doggo with a matching haircut.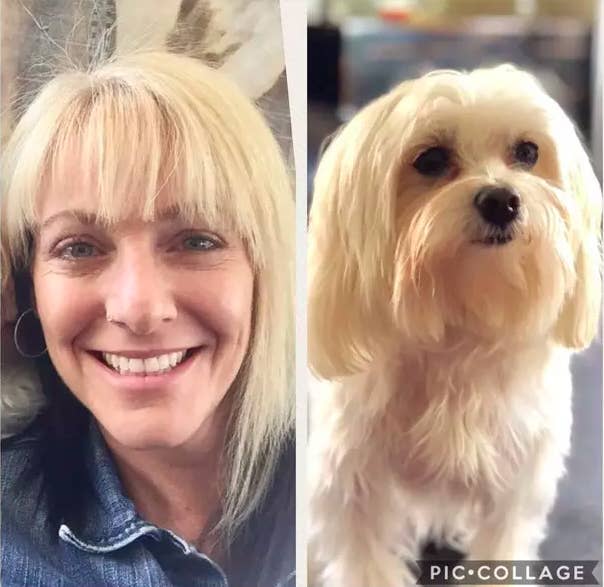 Credit buzzfeed.com