If you have been trying to lose weight for a long time, but all your efforts do not bring any results, then you should try a vegetable diet. It exists in different variations, which are described in this article. And now let's discuss why a vegetable diet is useful and how long you can stick to it.
As it became clear from the title, the main part of the diet is vegetables. Vegetables are a storehouse of useful micro- and macro elements, thanks to which all our internal organs and systems can function smoothly. With their deficiency, low consumption of vegetables in the diet, you can begin to suffer from hair loss, brittle nails, deterioration of the skin, increased irritability, inattention, and much more. But most importantly, a deficiency of vitamins and minerals can cause the development of diseases of the cardiovascular system, kidneys and liver.
Therefore, consumption of vegetables is simply necessary. They should be about 40% of the daily diet of the average person. And if you are trying to lose weight, then all 70%.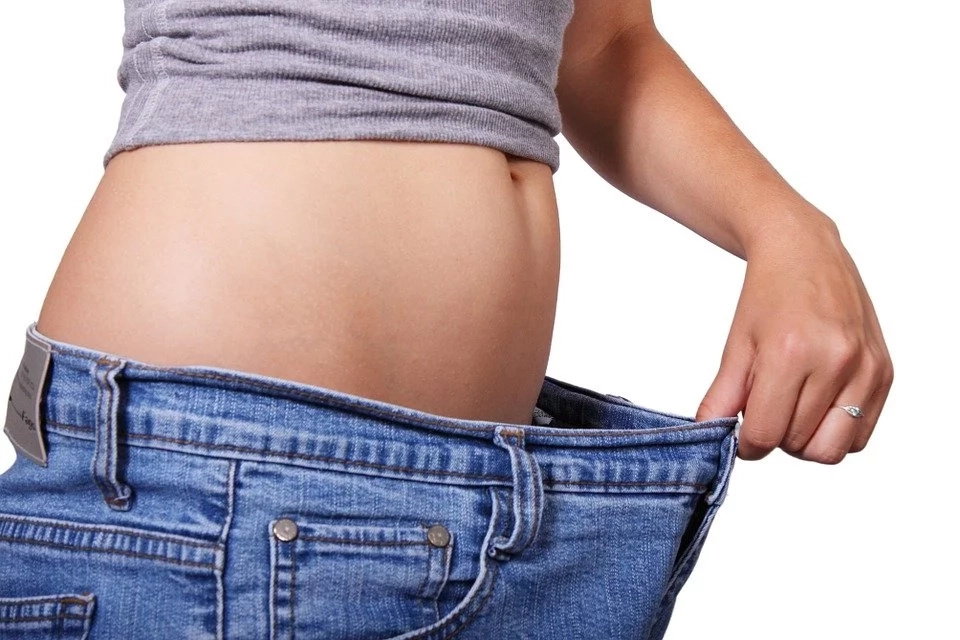 Credit: Pixabay
Diet Features. In order, a vegetable diet was not a torture for you, you will need a goal that will help follow it to the very end. And this goal is undoubtedly the results, which it allows to achieve. You can lose up to 10 pounds!
If you want to lose weight and to achieve your goal, you choose a vegetable diet, then you need to follow some recommendations.
Every day throughout the diet, you will need to consume 1.5 kg of fresh vegetables.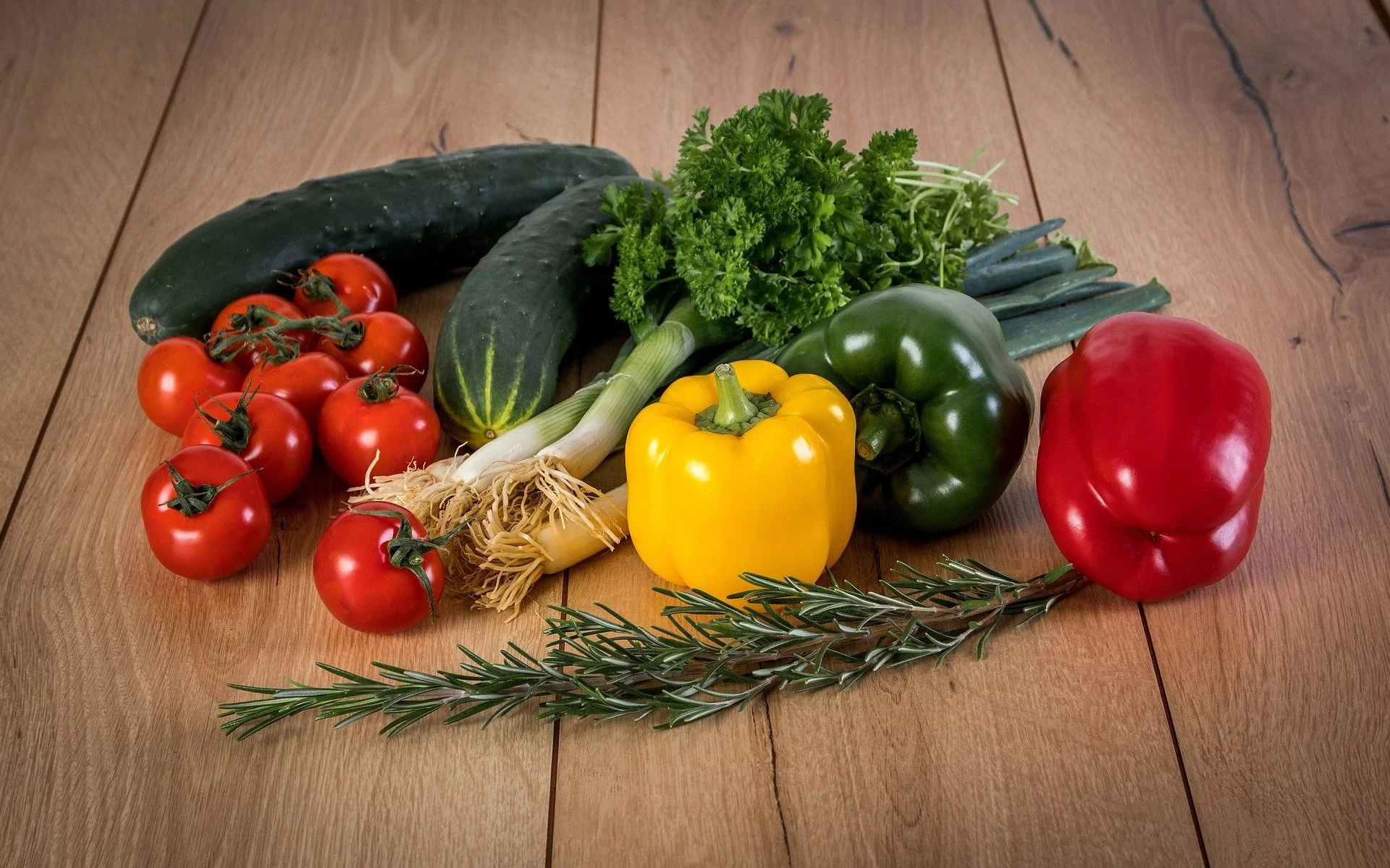 Credit: Pixabay
-About 60% of the total weight of vegetables should be eaten raw. The remaining 40% can be steamed, baked in the oven or simply boiled.
-The daily menu should include squash, carrots, pumpkins, cucumbers, tomatoes and greens.
-In addition to vegetables, it allows the use of rye bread and dairy products, in which the fat content does not exceed 1%.
-You can drink green unsweetened tea.
-Eat only seasonal vegetables. This point is very important!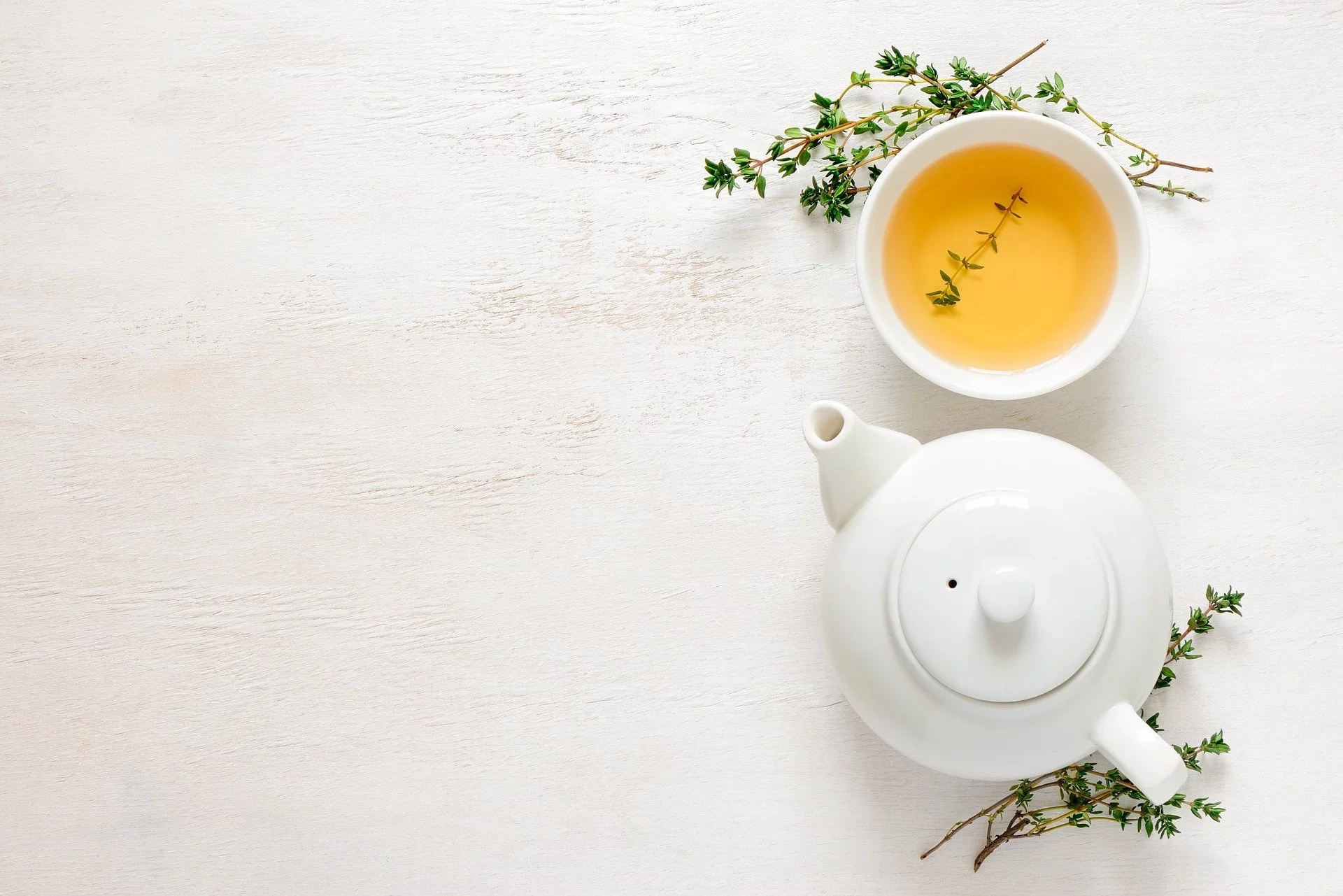 Credit: Pixabay
What are the types of vegetable diet? The vegetable diet can be different. The most popular types are: Vegetable Soup Diet, Protein-Vegetable Diet, Fruit and Vegetable Diet, Week-Long Vegetable Diet (only vegetables).
#1. Vegetable Soup Diet
Vegetable soups are very tasty and low-calorie, and therefore are ideal for weight loss. You should eat them at least 3 times a day. And the paradox here is that the more you eat soup, the faster you lose weight. In this case, you will forget what it means to be hungry.
In addition to soup, it is allowed to consume fresh fruit (bananas and grapes are the exception), low-fat dairy products, cottage cheese, boiled beef. But it is worth noting that all these products should be only 10% of the daily diet menu. The remaining 90% should consist only of vegetable soup.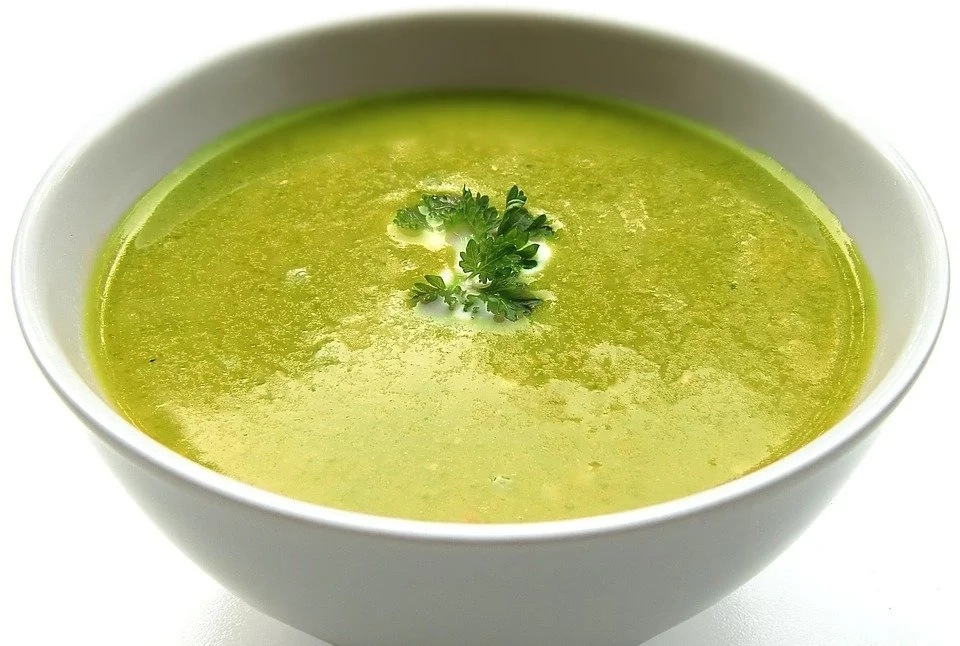 Credit: Pixabay
#2. Protein-Vegetable Diet
This diet completely excludes from the menu foods, such as cereals, confectionery, potatoes, all products containing flour in their composition, sugar and salt. But at the same time you eat what you want and when you want, but your basic diet should consist of: fresh veggies, low-fat meat and fish, seasonal fresh fruit, milk and dairy products with low fat content, walnuts, seeds, fresh mushrooms.
Eating only these foods, you deliberately reduce the daily calorie content of your diet, but its volumes remain the same. This is probably the most important and for some the decisive "plus" of this diet. Moreover, you can stick to this diet as much as you like, because the body in this case gets everything necessary for normal functioning.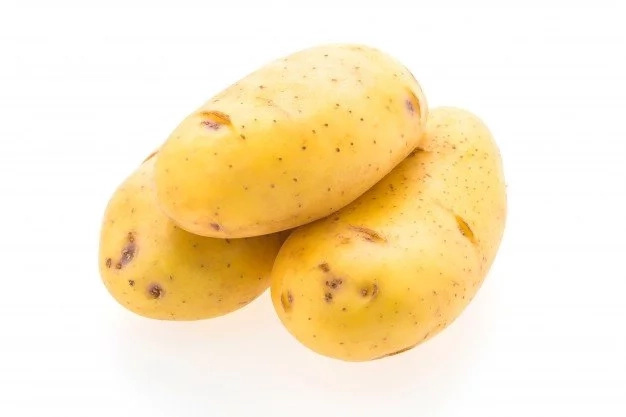 Credit: Pixabay
#3. Fruit and Vegetable Diet
This variant of the vegetable diet is ideal for those who want to not only lose weight, but at the same time improve the condition of their hair, nails and skin. The essence of the diet is the alternation of fruit and vegetable days. First, you stick to two vegetable days, while in each of them you should eat 1.5 kg of fresh vegetables, then go for 2 days of fruit and in each of them you eat 1.5 kg of fresh fruit.
However, there are some restrictions. Sticking to this diet, you should not eat vegetables and fruits, such as grapes, bananas, green pea, carrot, potato, mango kiwi. On such a diet, you can lose 4 to 6 pounds. However, doctors do not recommend continuing it for more than 8 days.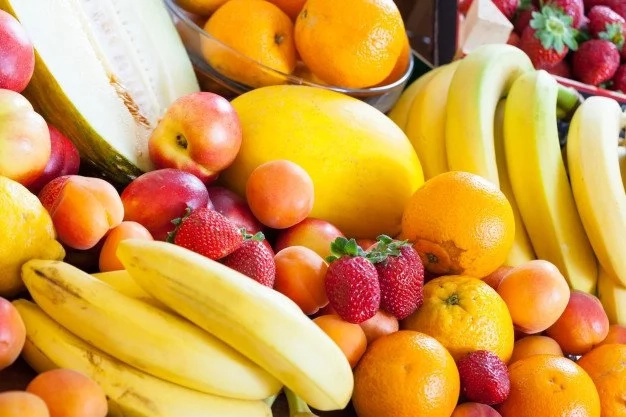 Credit: Pixabay
#4. Week-Long Vegetable Diet
Week-long vegetable diet allows you to lose extra pounds easily and quickly. Sticking to this diet, you can consume all kinds of vegetables, both in raw form and in boiled. The main thing is not to use vegetable oils and butter. When cooking dishes, you can use low-fat milk, as well as tofu cheese, which is low-calorie and at the same time very tasty.
By sticking to this diet, you can use almost all types of vegetables, except potatoes. After all, it contains a lot of starch and other substances that affect the process of losing weight not in the best way.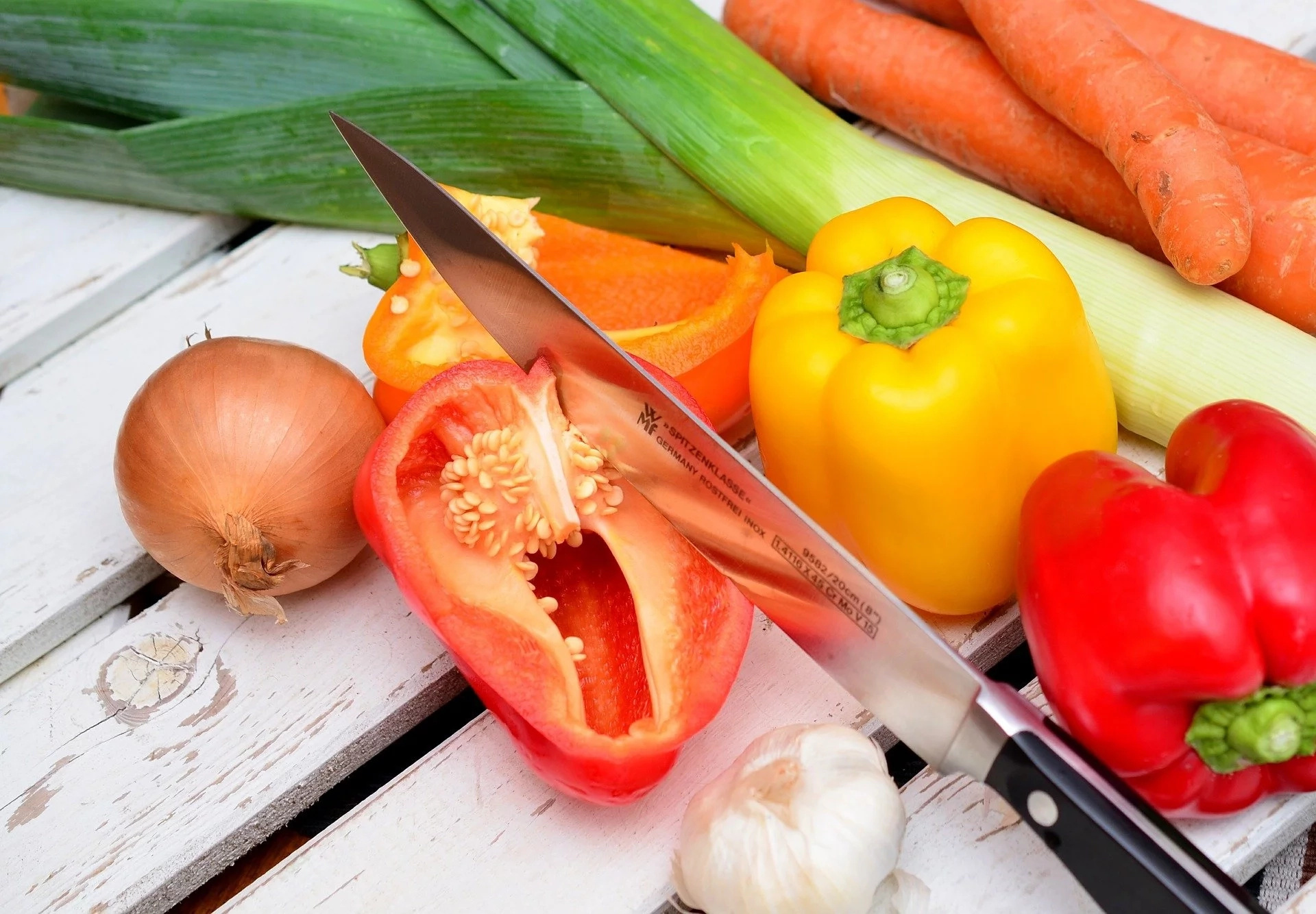 Credit: Pixabay
Every day you need to eat about 1.5 kg of vegetables. It is better to do this in small portions, but often. Divide this amount of vegetables into 4-5 equal parts and use throughout the day. In addition to vegetables, green apples are allowed, but not more than 2 pieces per day. Do not forget to drink plenty of water at least 8 glasses during the day.
Week-long vegetable diet and all the above diets require a combination of them with physical activity. Since only when exercising, you can achieve the best results. In addition, physical activity during weight loss process will prevent your skin from sagging and make your body slim and fit.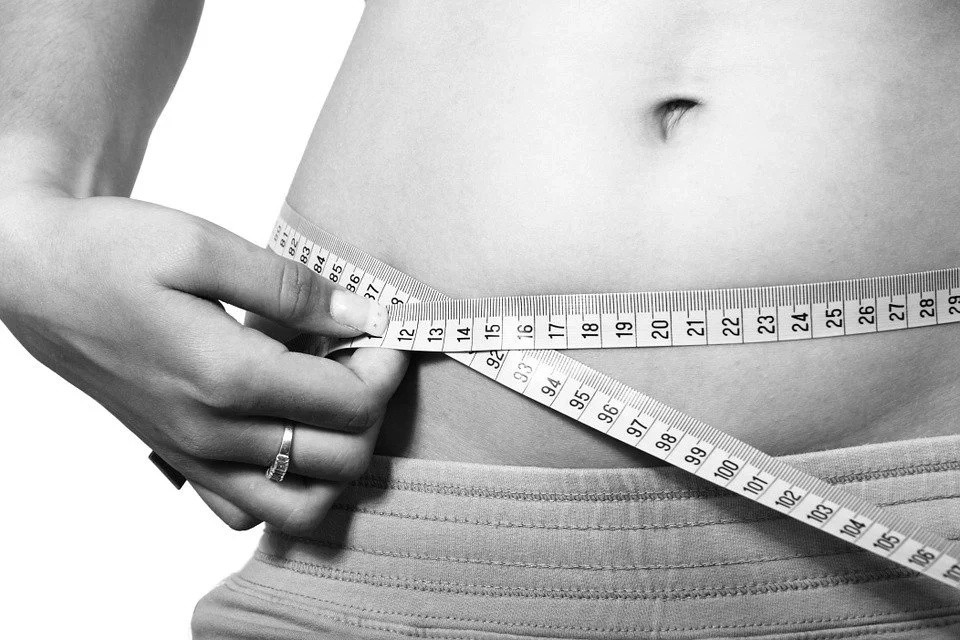 Credit: Pixabay
Credit betterme.guru