Inflammation of the knee joint, pain in the fingers or toes – these are the cases that almost always force us to use various medications to get rid of these uncomfortable sensations. However, do you know that there are natural anti-inflammatory remedies that relieve pain in the joints and do this very effectively?
Of course, it is necessary first of all to follow the doctor's recommendations and take prescription medications, but if you are at home and understand that you need to do something urgently, then instead of the usual ibuprofen try using one of these natural painkillers.
If you face such an unpleasant problem, you should try these 5 natural ways to soothe joint pain. After a little while, you will see that you will immediately feel better even without going to the doctor. So, let's look at these magical remedies: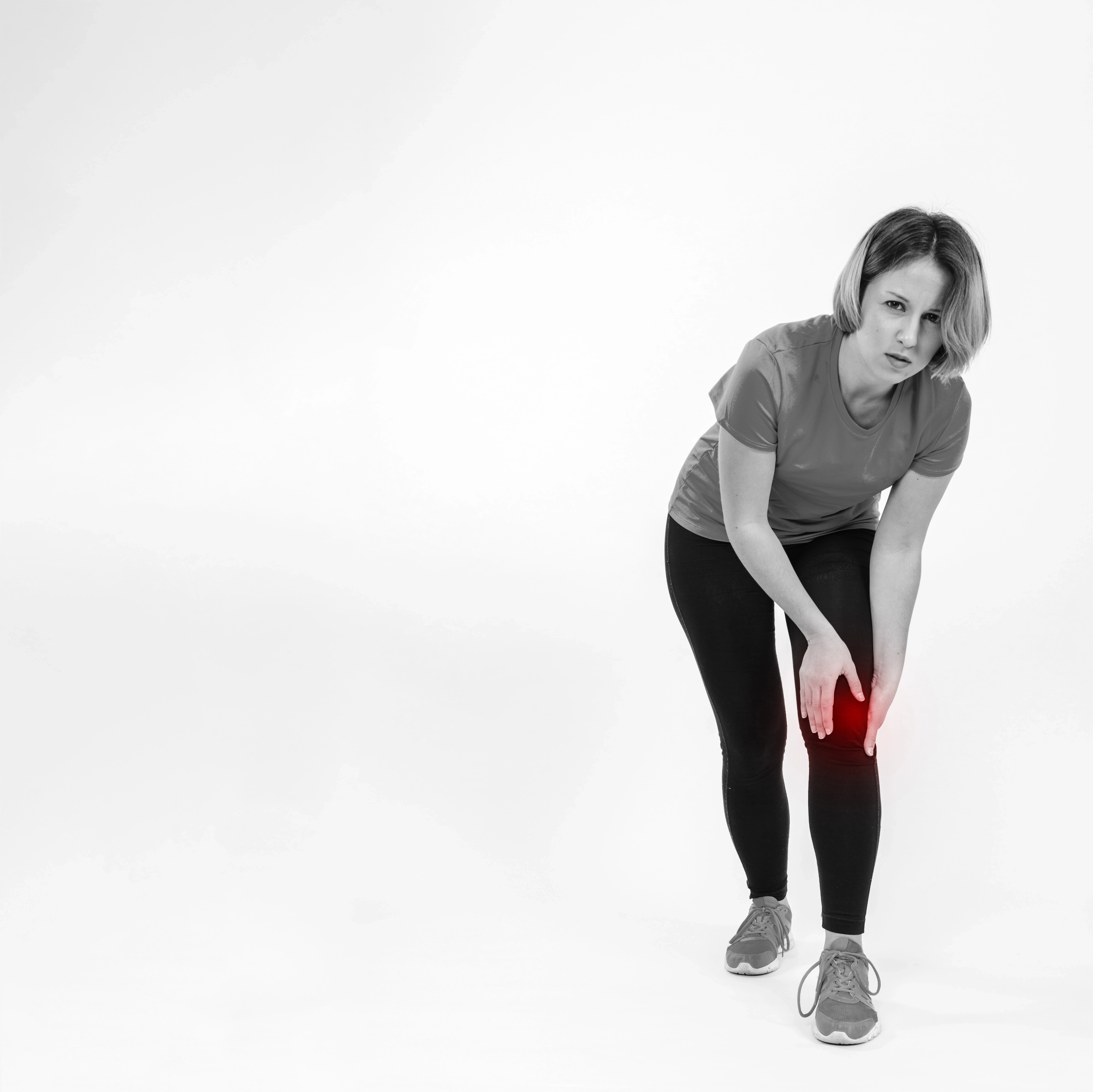 Credit: Freepik
#1. Rosemary. This is a very well-known aromatic herb, which also has medicinal properties Rosemary contains ursolic acid, which effectively fights against such types of inflammation that usually occur in the joints and cartilage, while this herb does not give any side effects.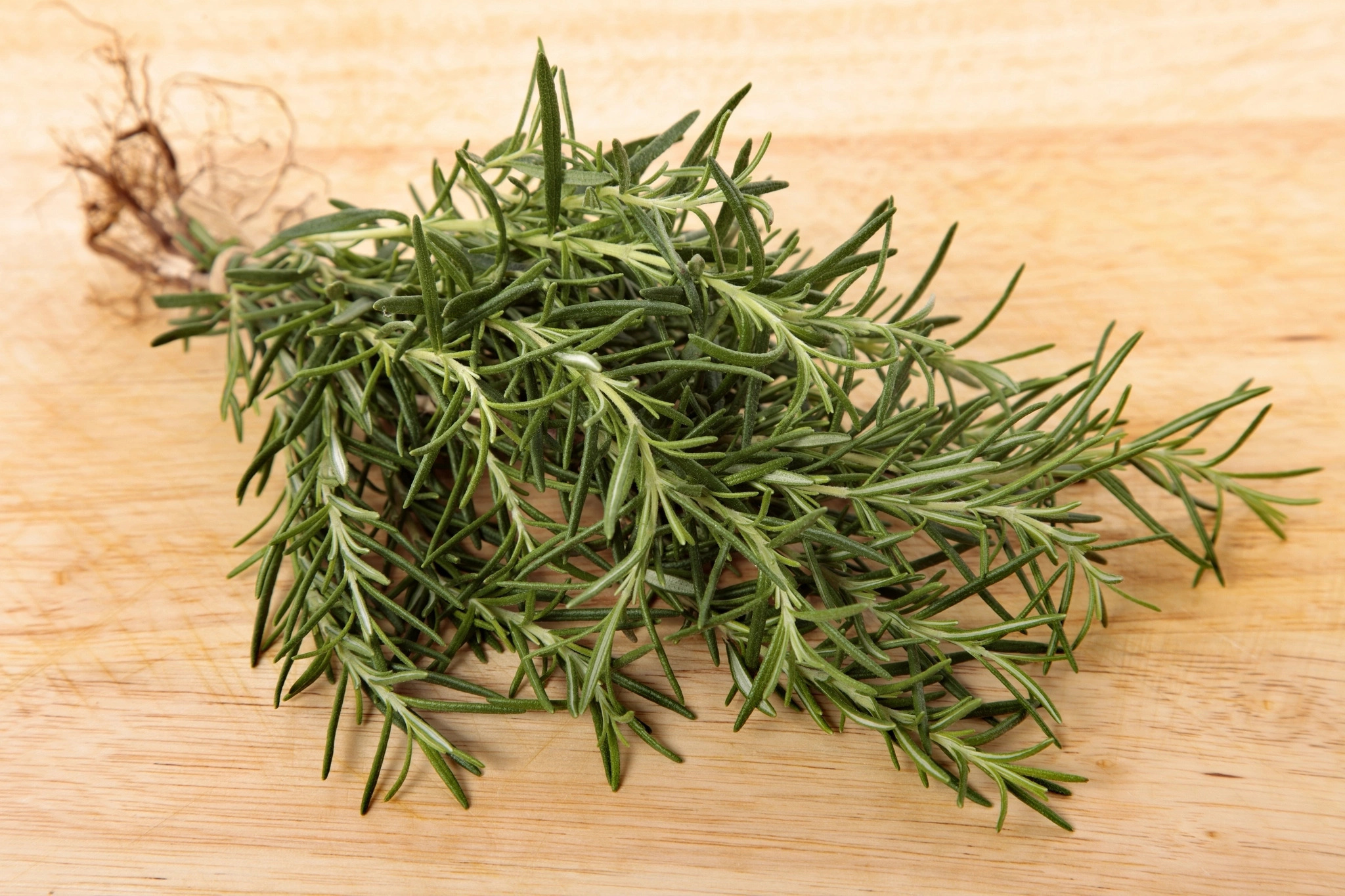 Credit: Freepik
#2. Horsetail. In addition to its anti-inflammatory and analgesic properties, it contains a lot of vitamins and minerals.
#3. Turmeric. This kind of spice comes from Asia, not only gives the dishes an attractive color, but also miraculously relieves joint pain.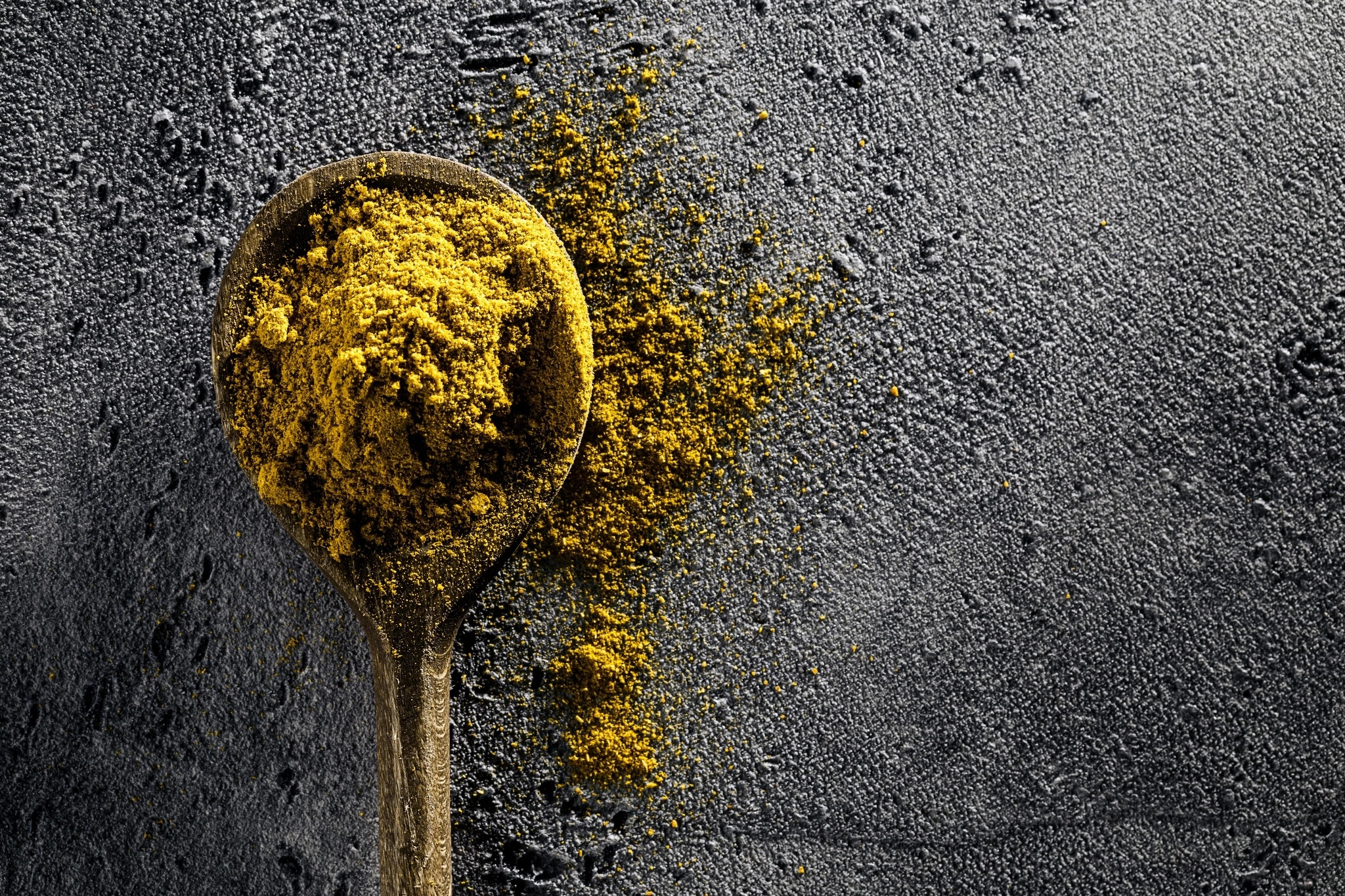 Credit: Freepik
Thanks to its anti-inflammatory, analgesic and antioxidant properties, turmeric effectively fights against infections in our body, restores damaged tissues and promotes detoxification.
#4. Ginger. This healing root is probably the best of natural anti-inflammatory drugs, so it will be very relevant in the treatment of joint pain.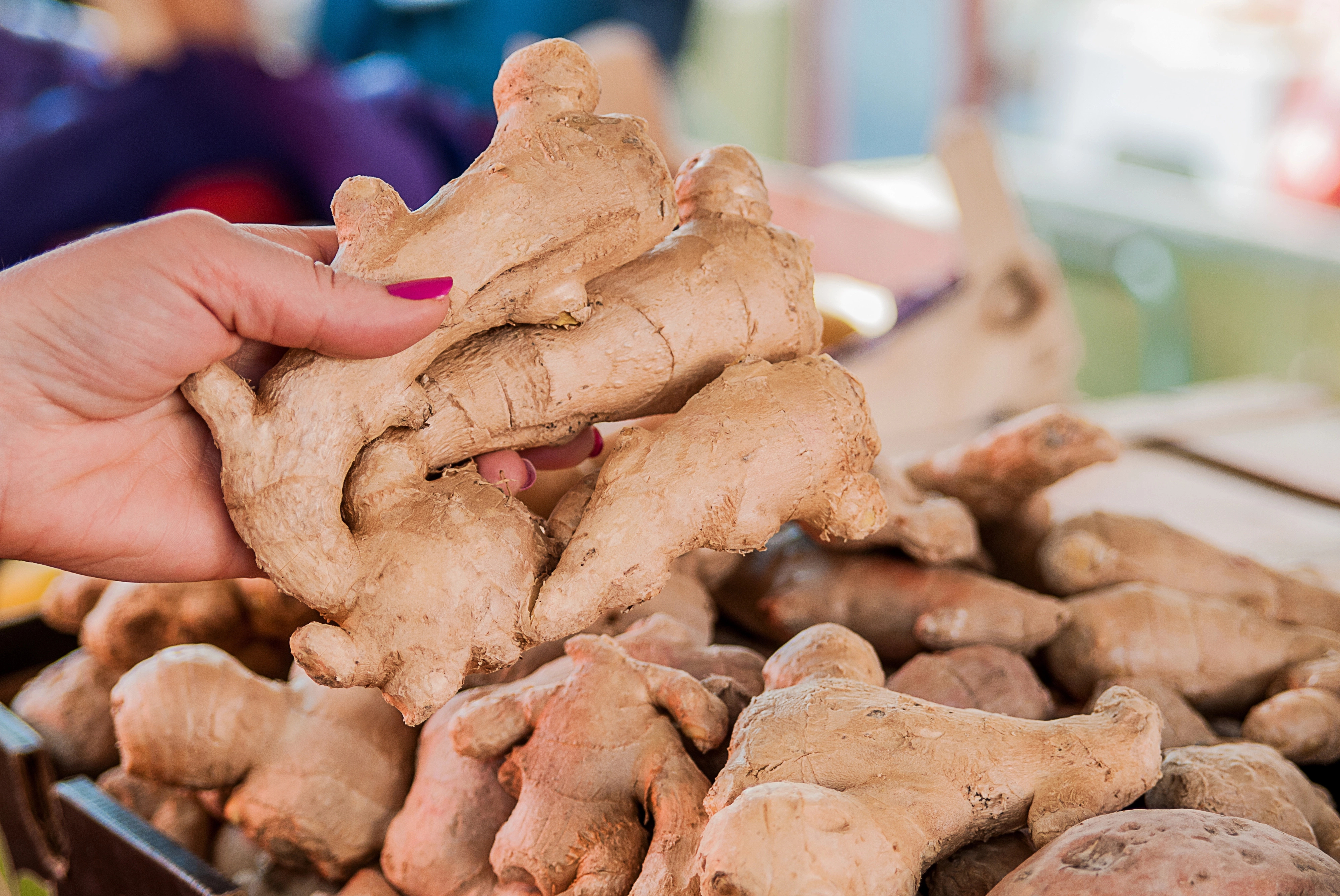 Credit: Freepik
#5. Flax-seed. This is an inexpensive, but very effective natural anti-inflammatory remedy. Due to the presence of omega-3 fatty acids, thanks to which our immune system naturally strengthens and the body becomes easier to cope with all the infections and inflammatory processes that are present in the area of the joints.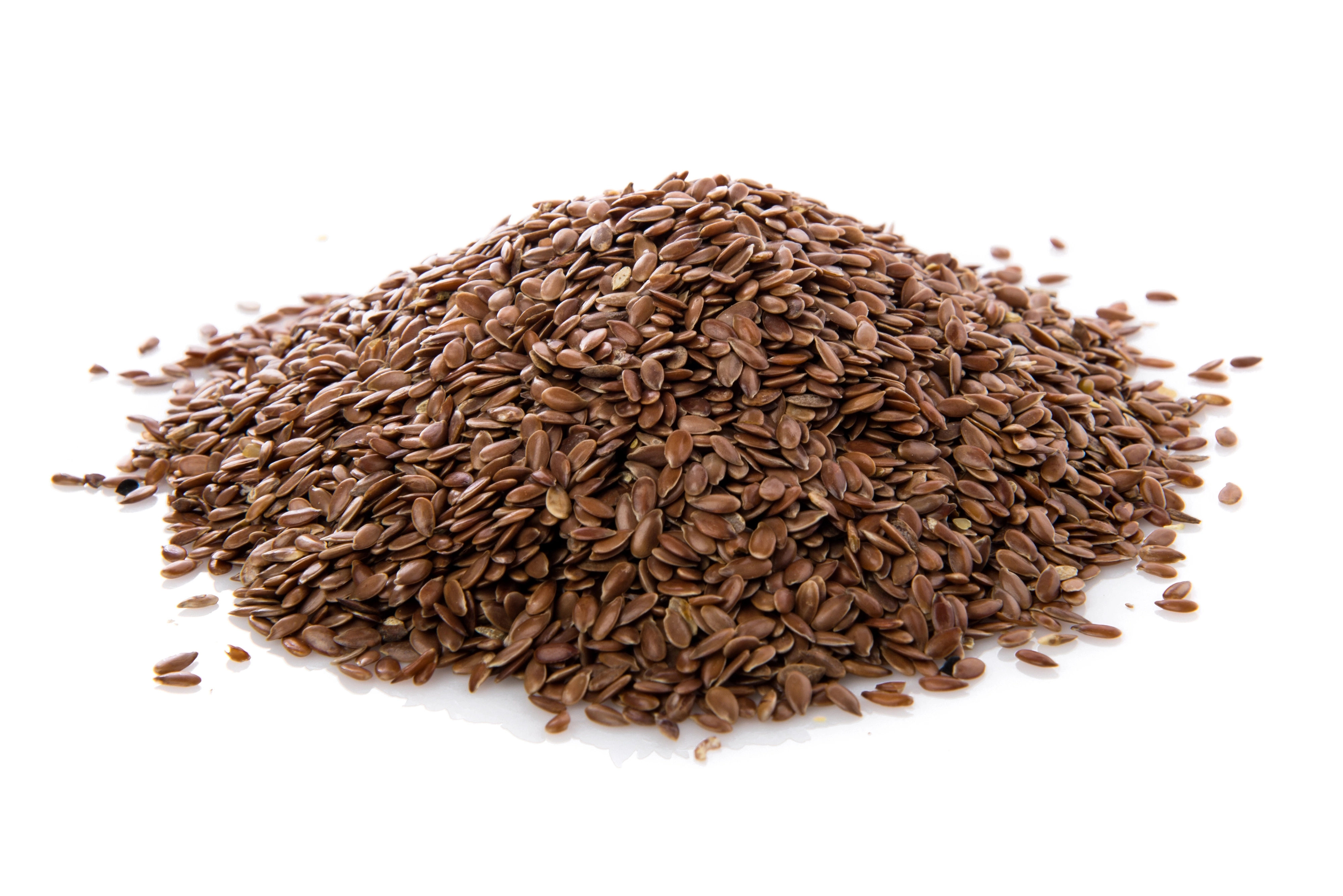 Credit: Freepik
Credit betterme.guru