There are many people in this world that seem to be willing to give up anything just to get back in shape.However, when it comes to putting in some effort many still give up. Why is that? The thing is that in order to succeed motivation is not enough at least motivation solely – you need something else at hand too.
As you may have already guessed, we have a suitable workout in mind. But there are few tricks here too. The thing is that even the most effective workout routine can become boring after a while. That is why we made it our primary goal to supply you with such a routine that will never bore you.
You may wonder what is there so special about this routine that it will never seem to bore you. The truth is that it is centered at your core which means that flat abs are granted, but besides that, there is a list of bonuses too. Not to mention the fact that the intensity of the workout won't leave you much time to get bored in the first place.
Before we proceed with these amazing five moves, it should be mentioned that nothing ever works out if you do not do it in a pair. It is easy to guess that we have in mind the eating habits. The healthier they are – the better, in combination with this five-move workout they will do a miracle. However, you have to be persistent and determined otherwise the result won't be seen for quite a while.
#1. Plank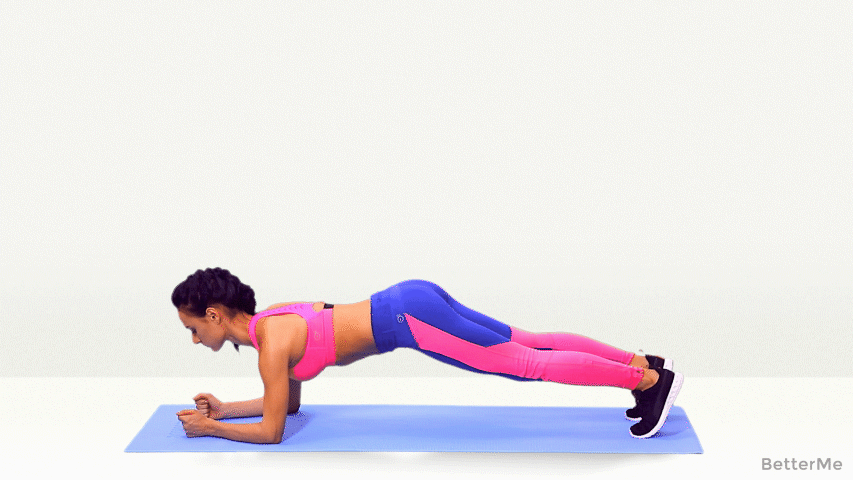 Credit: BetterMe
#2. Hip Dips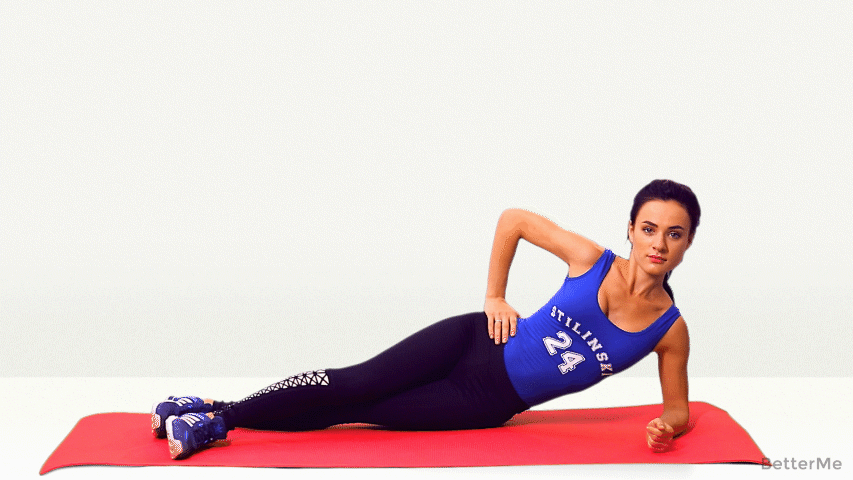 Credit: BetterMe
#3. Reverse Crunches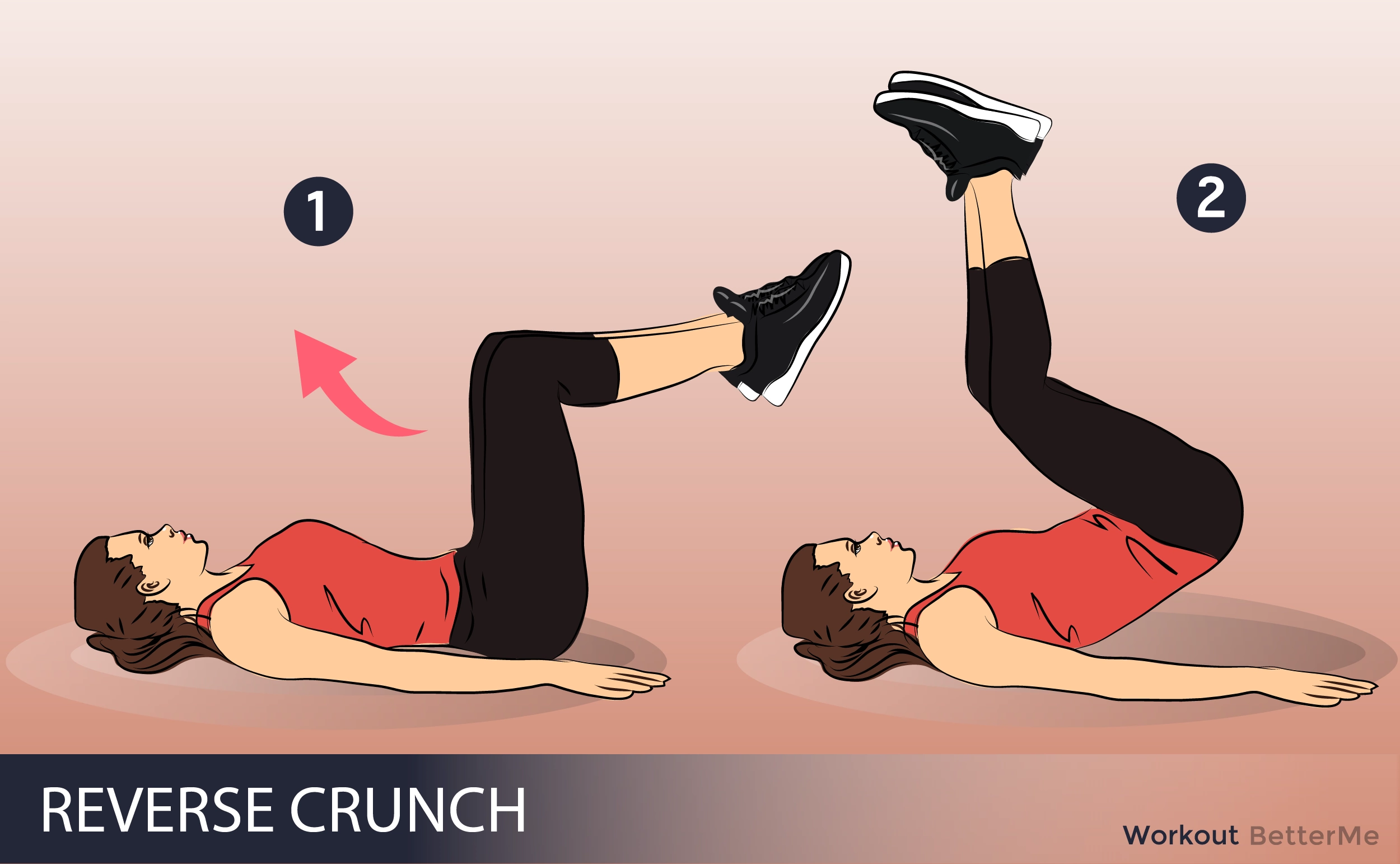 Credit: BetterMe
#4. Windshield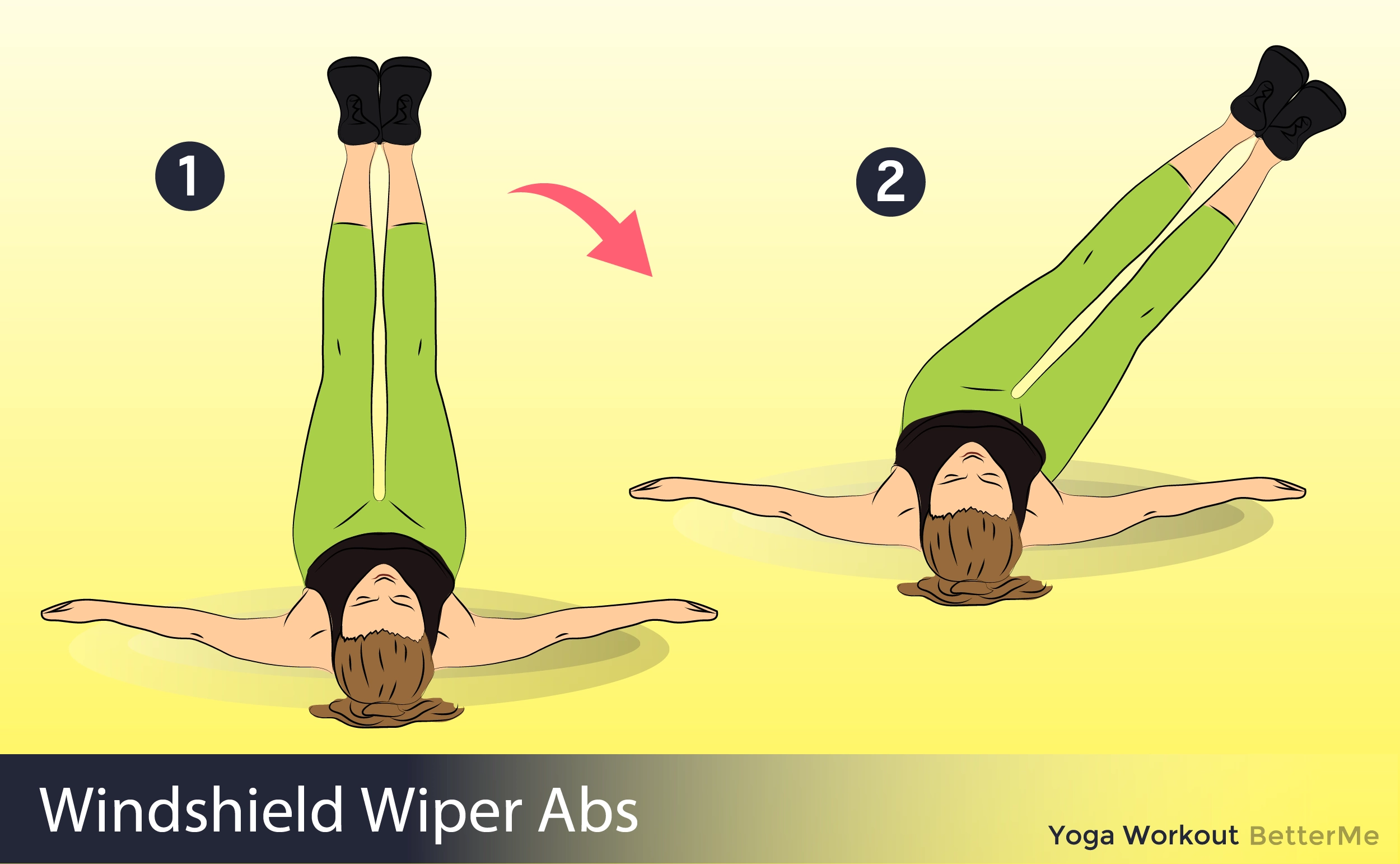 Credit: BetterMe
#5. Swings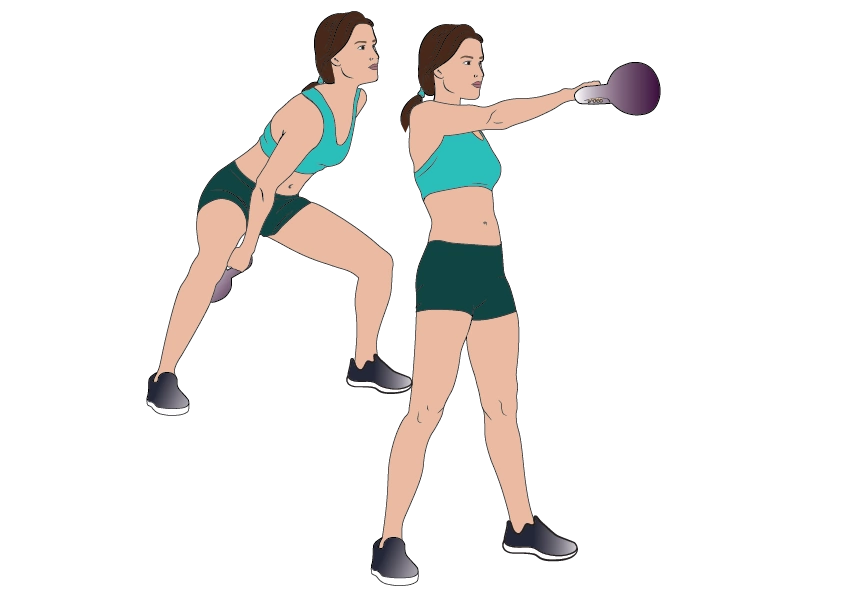 Credit: BetterMe
Credit betterme.guru